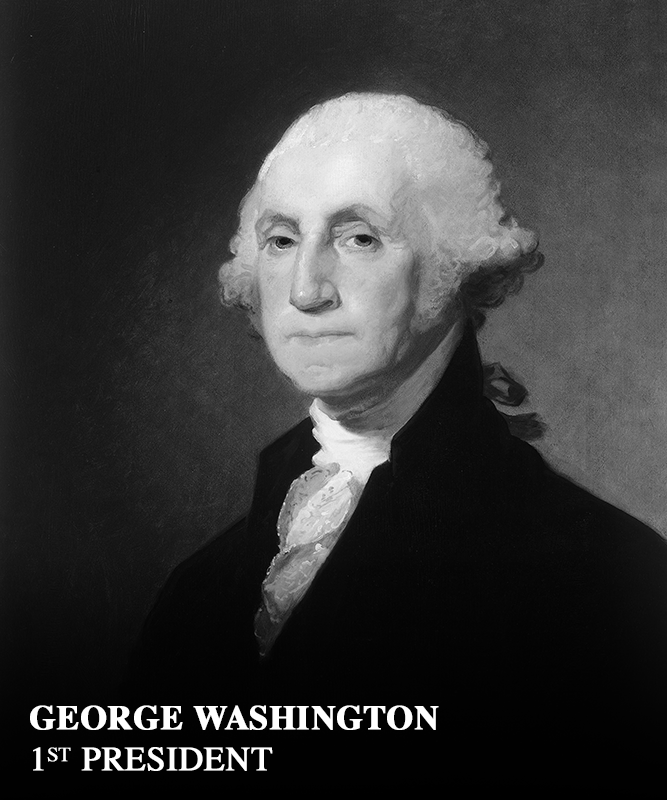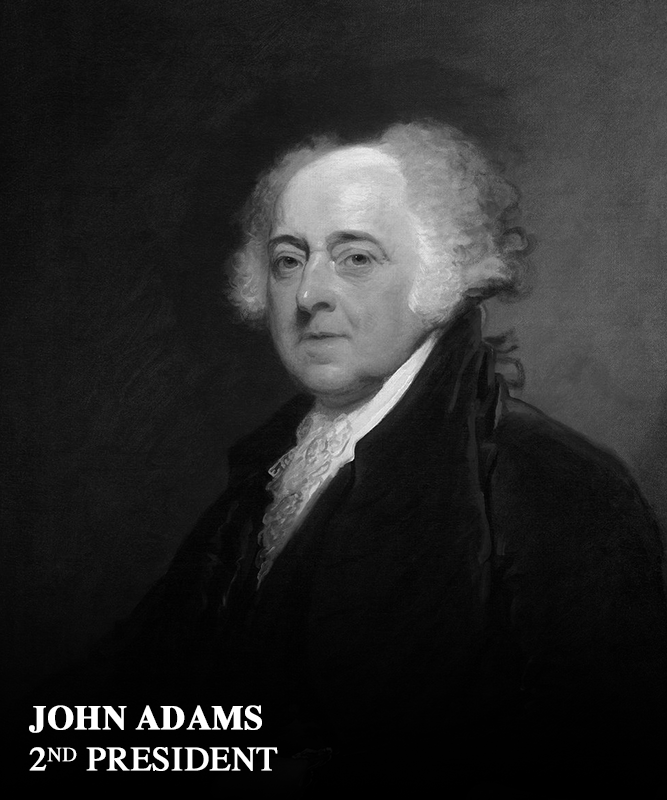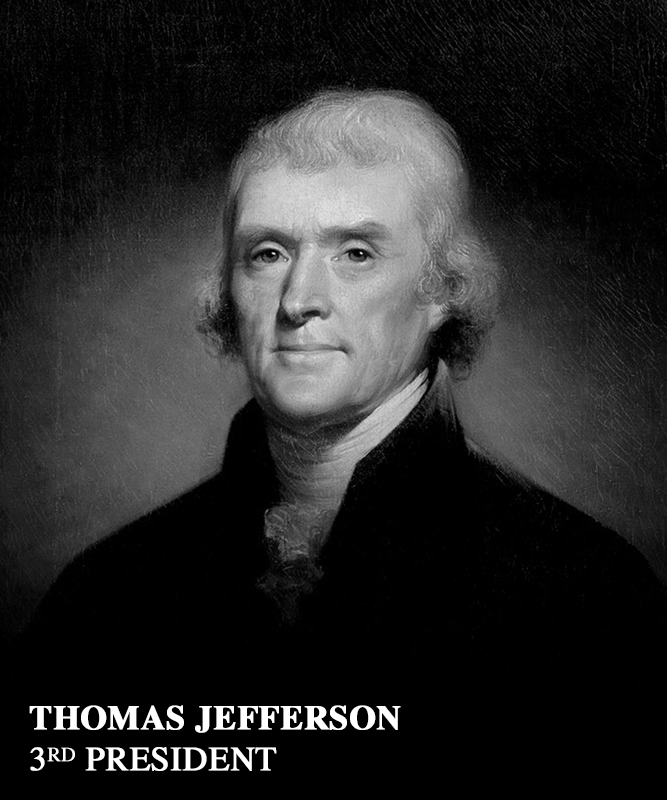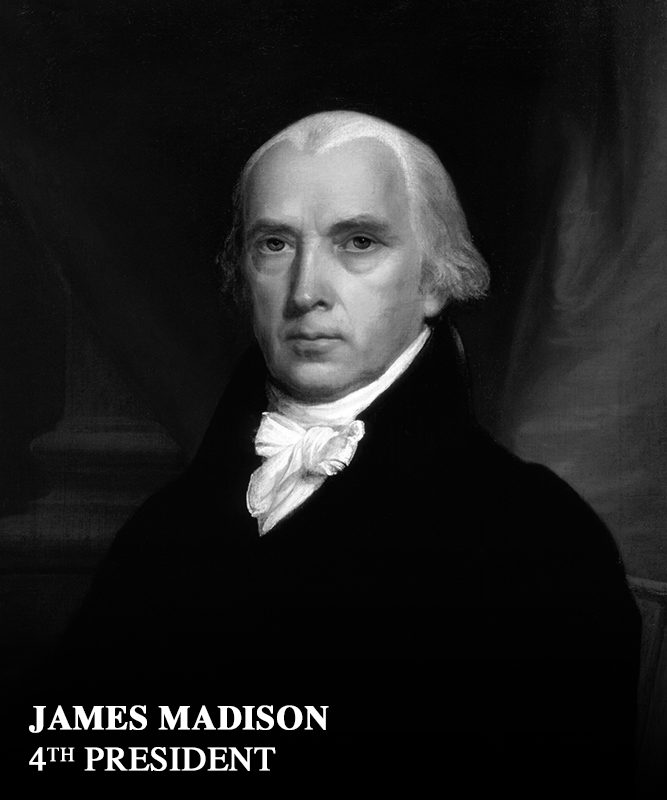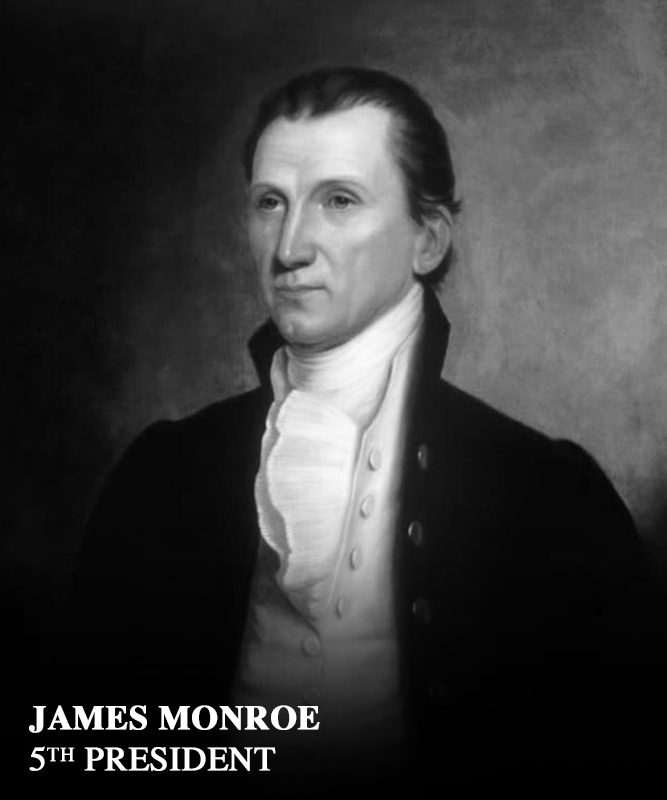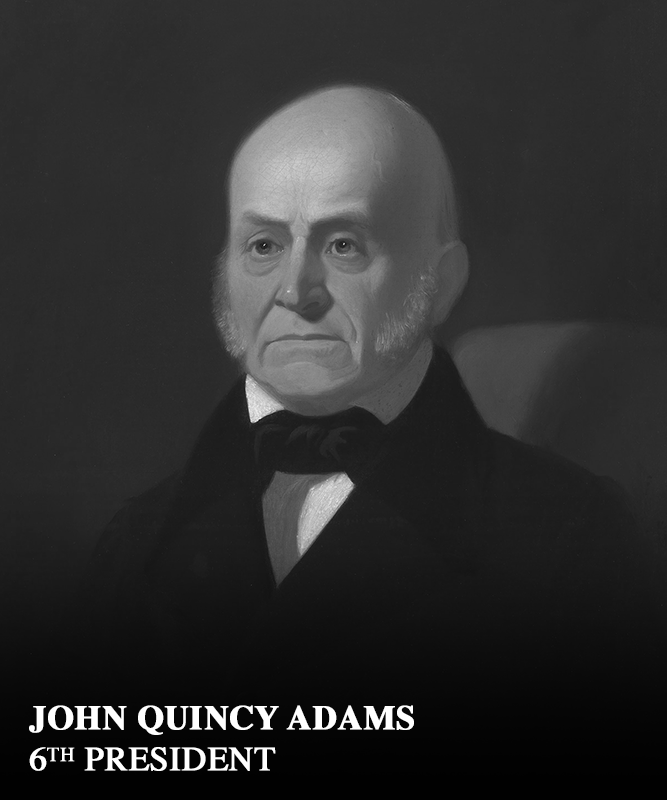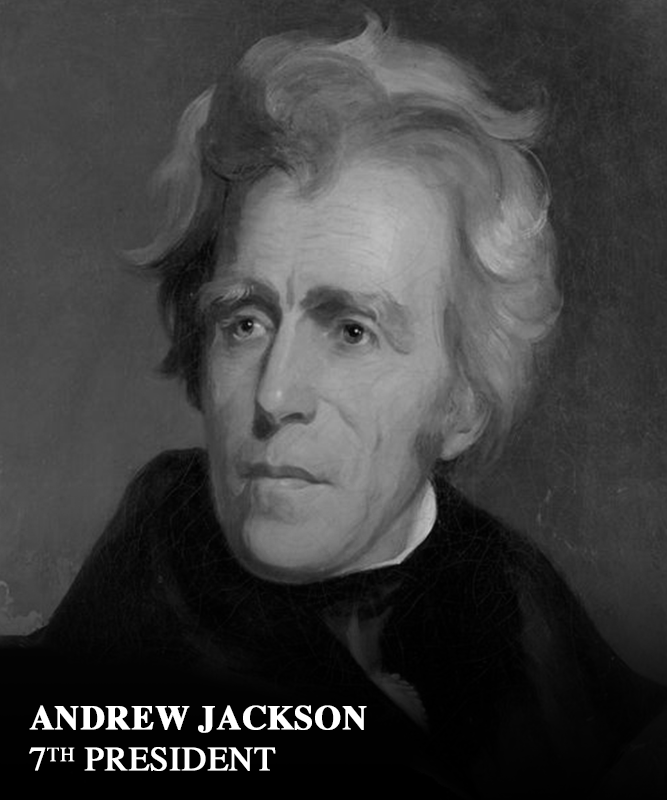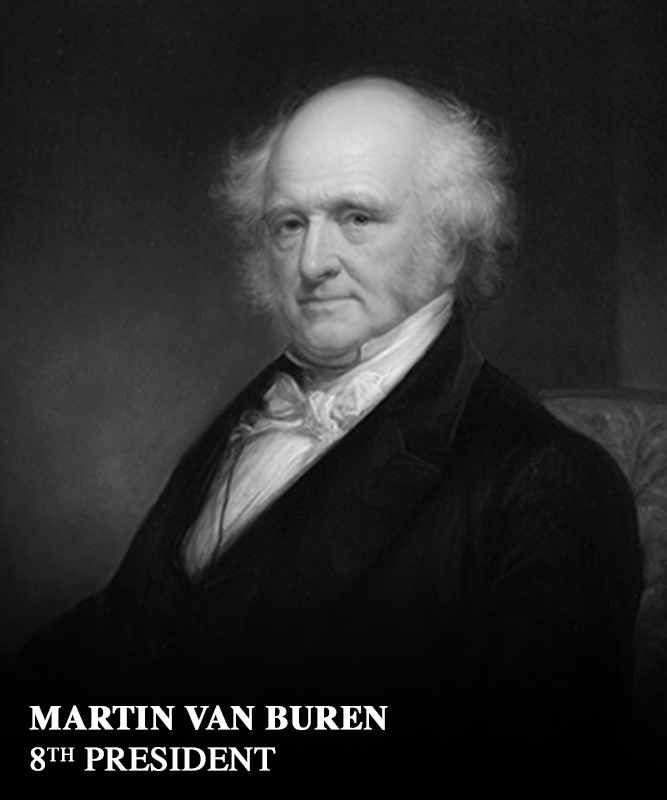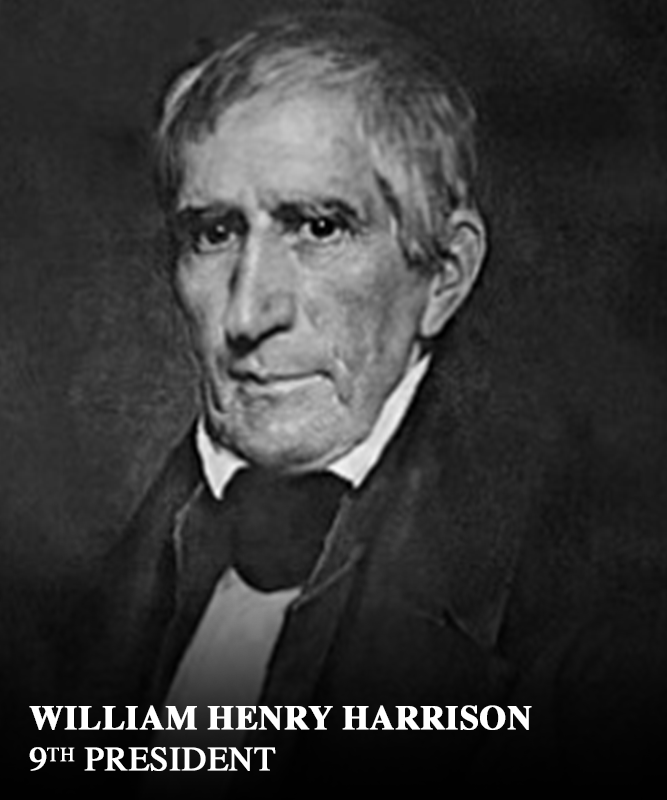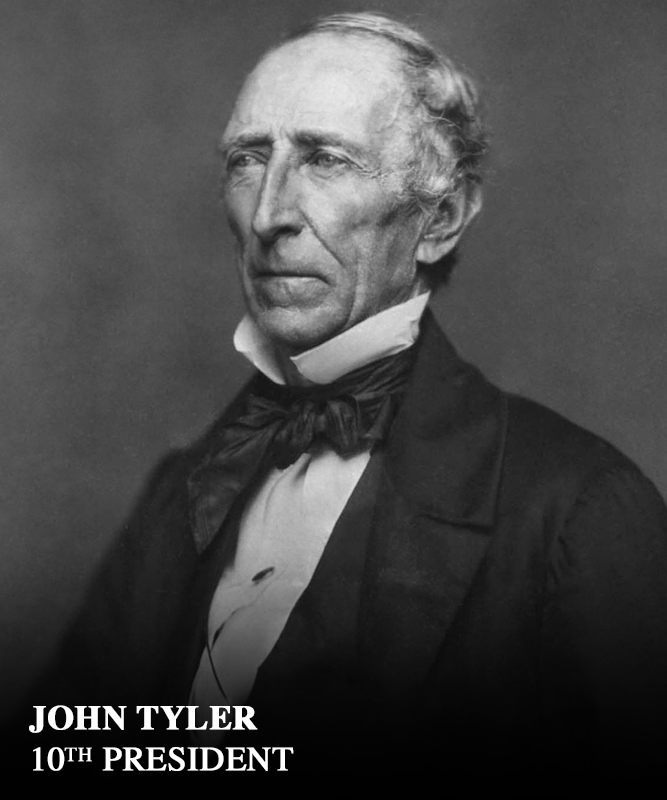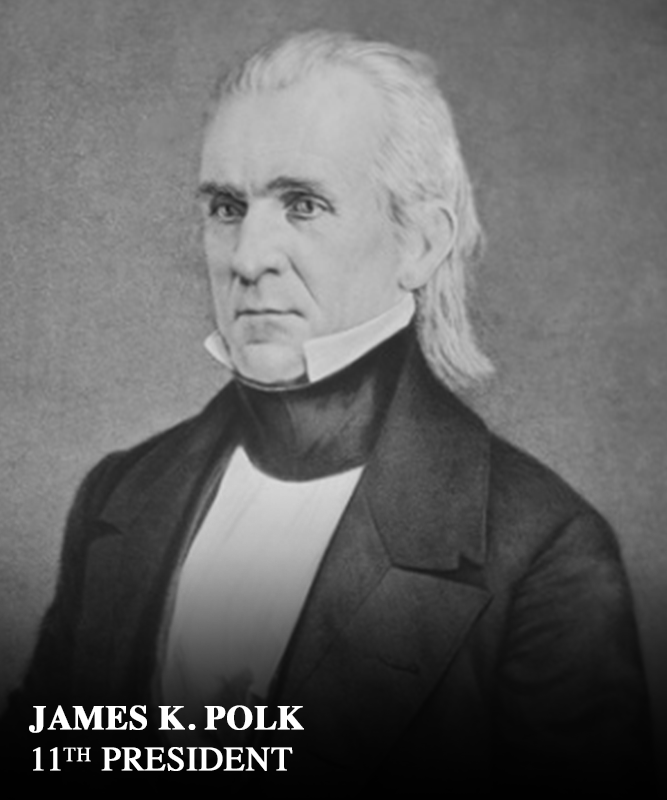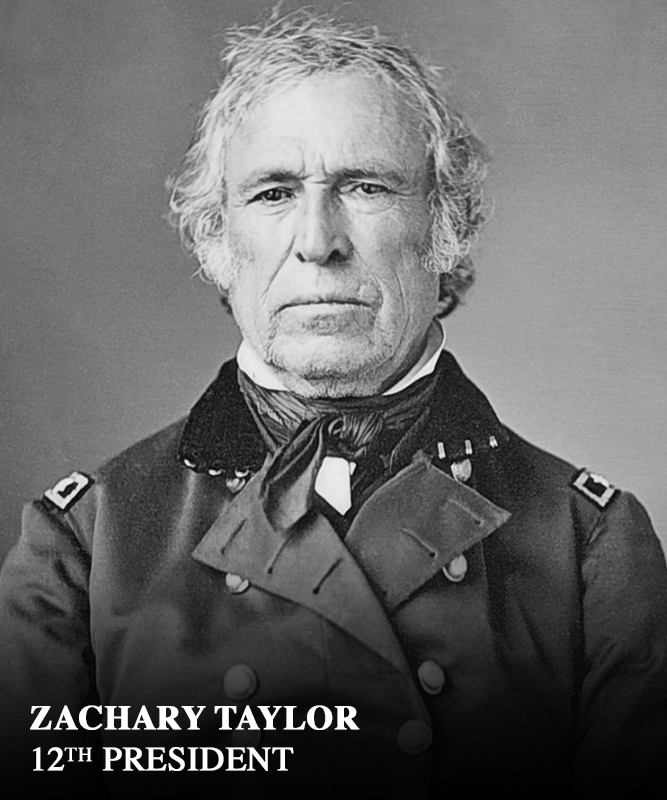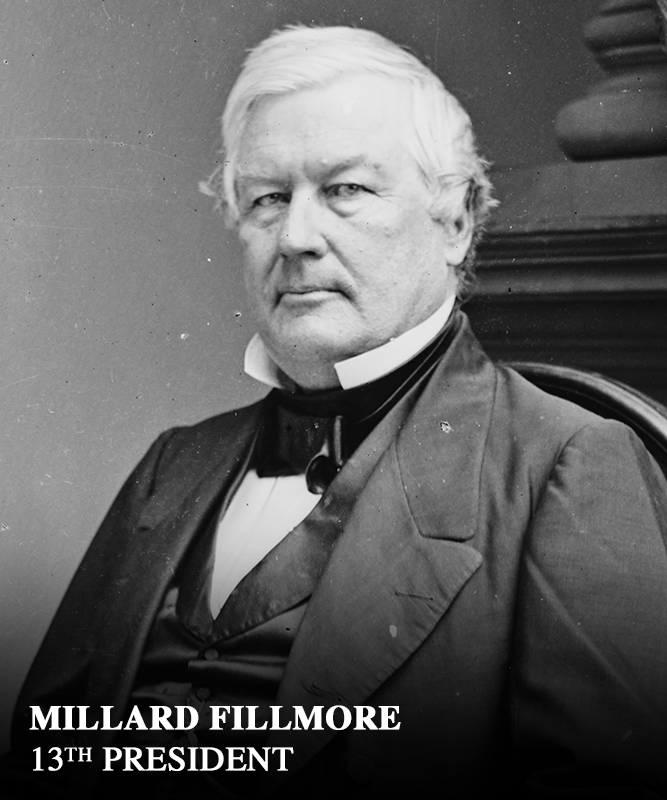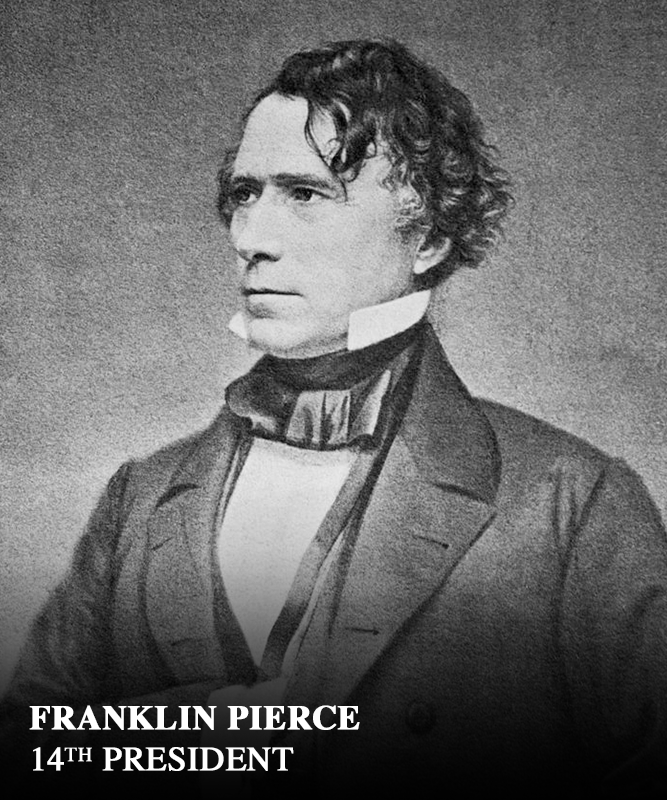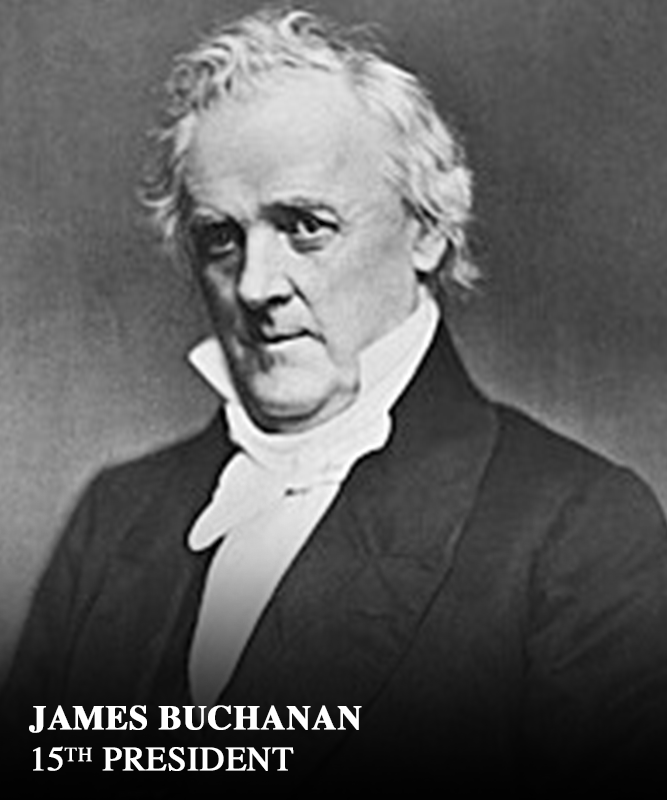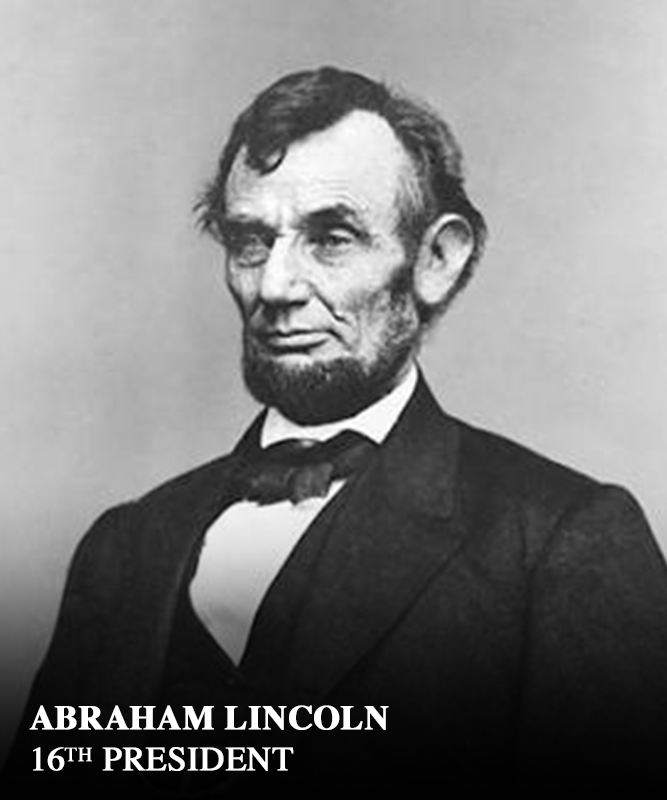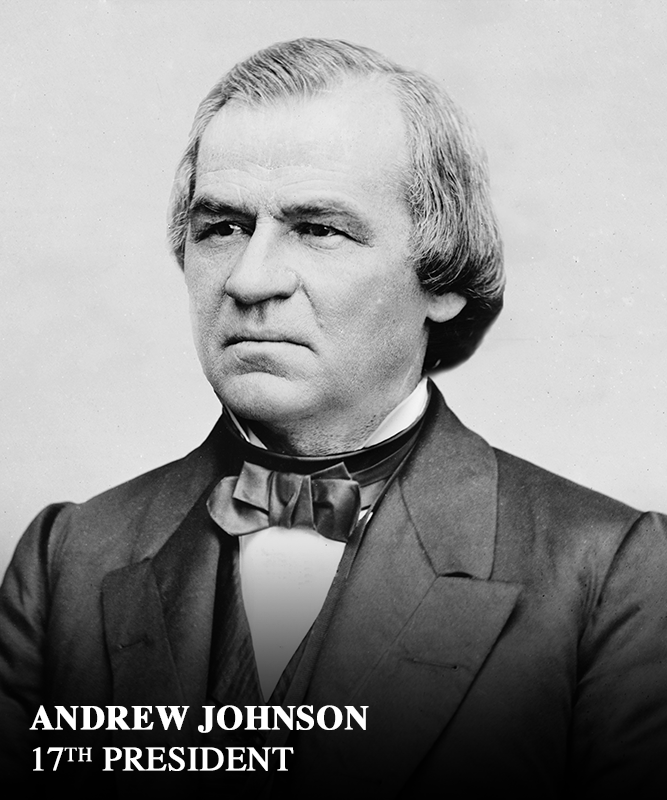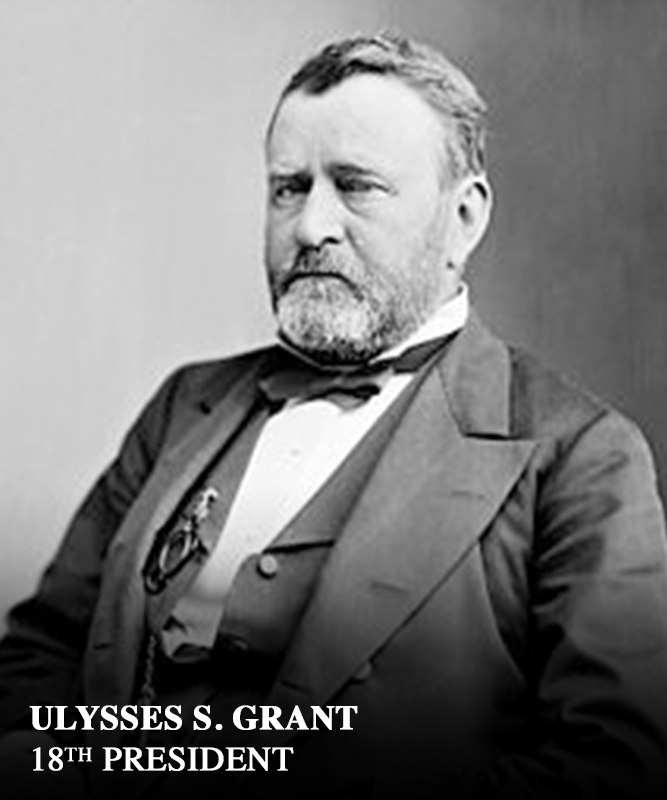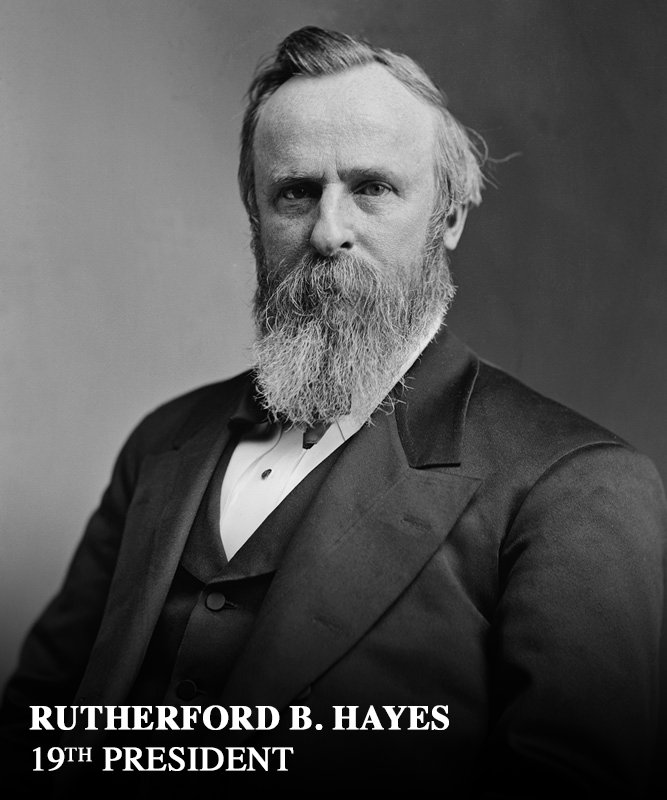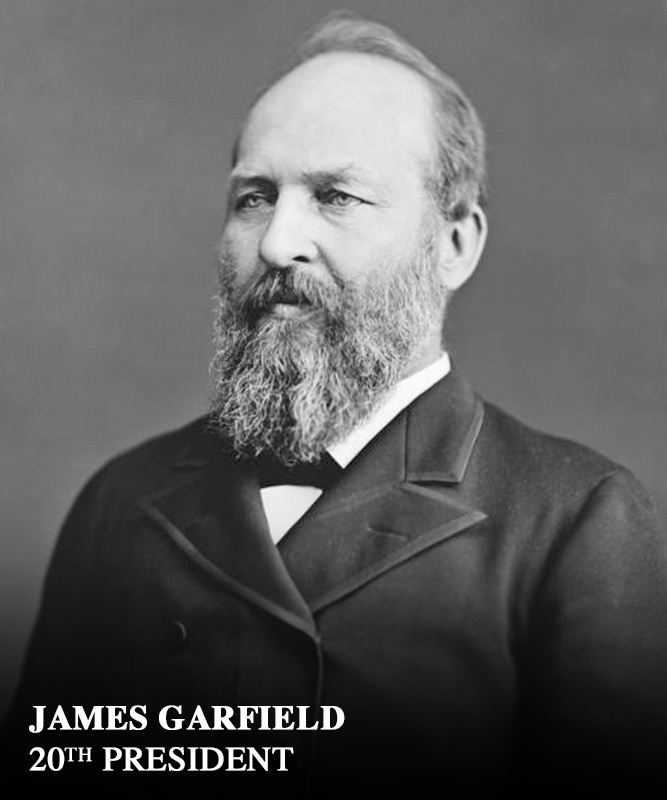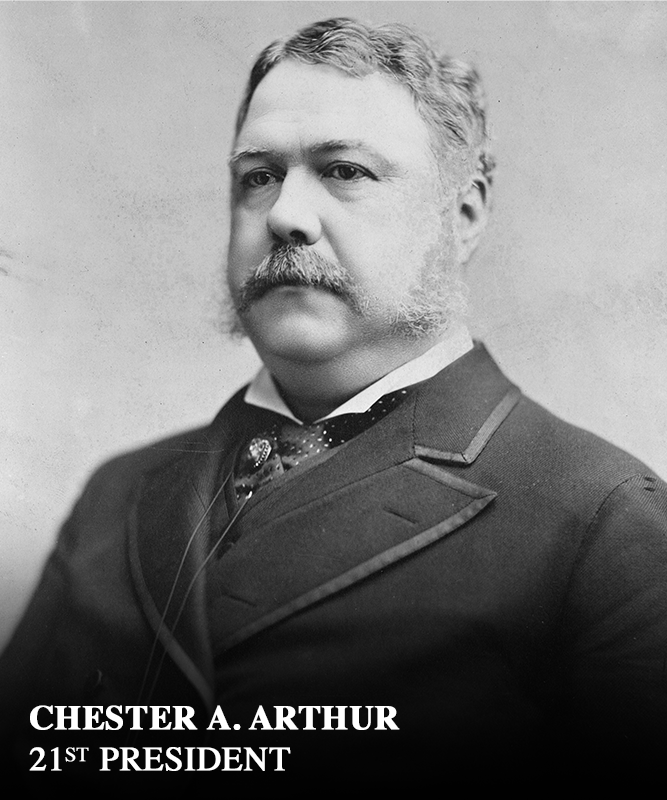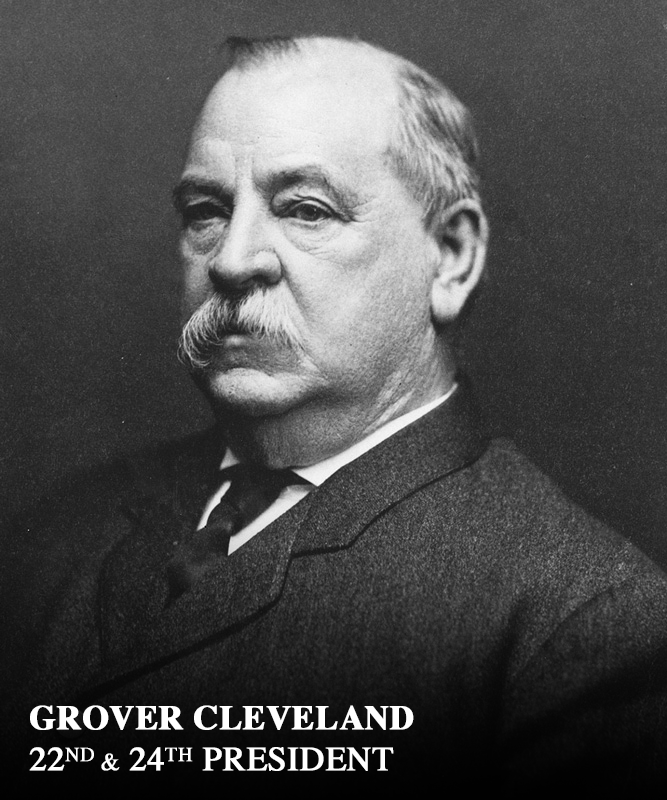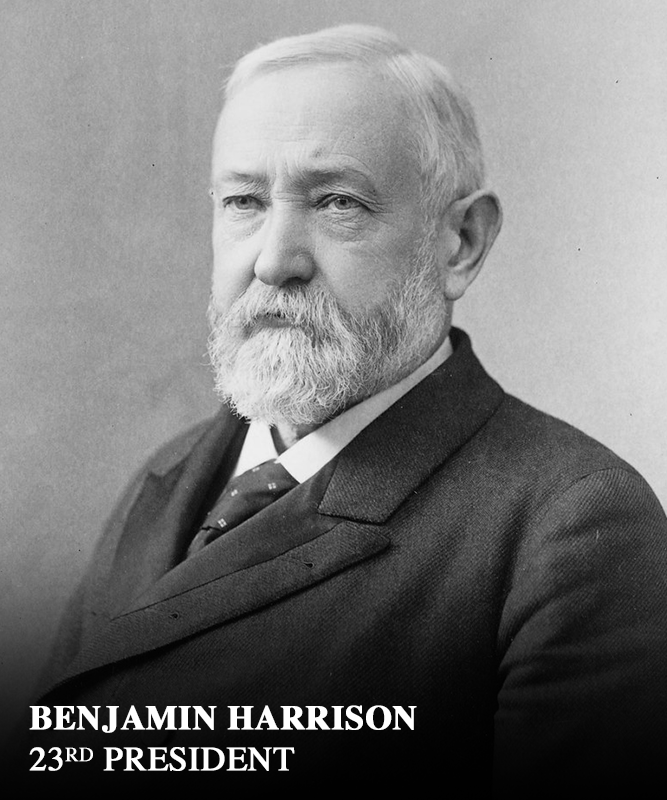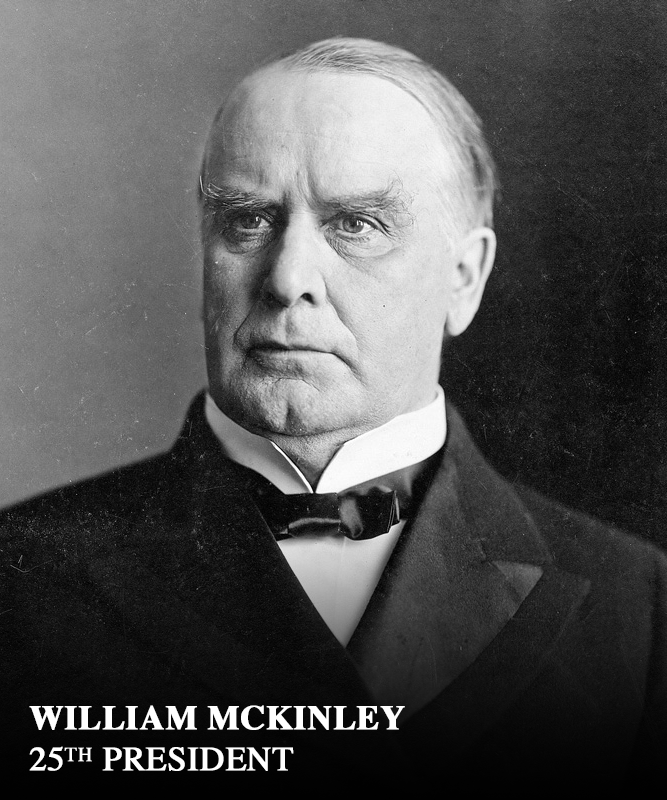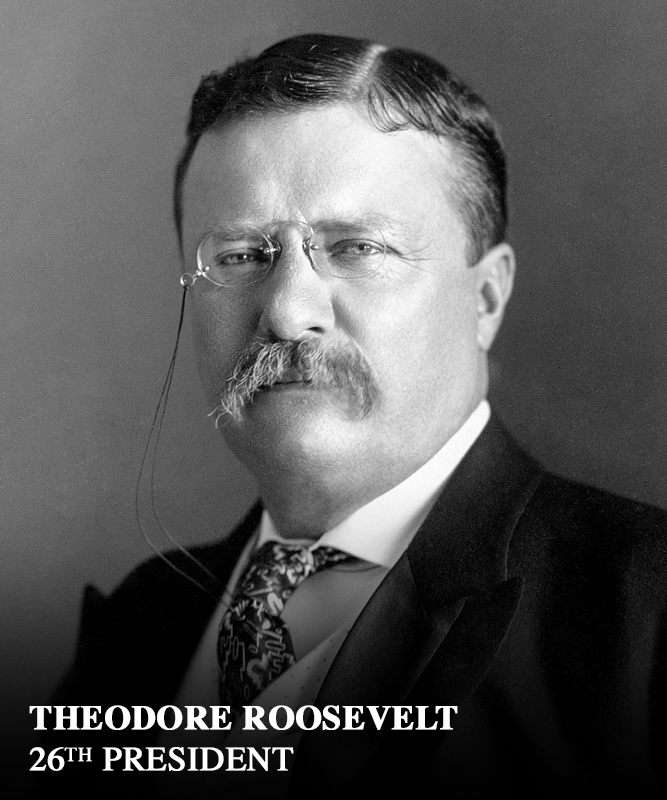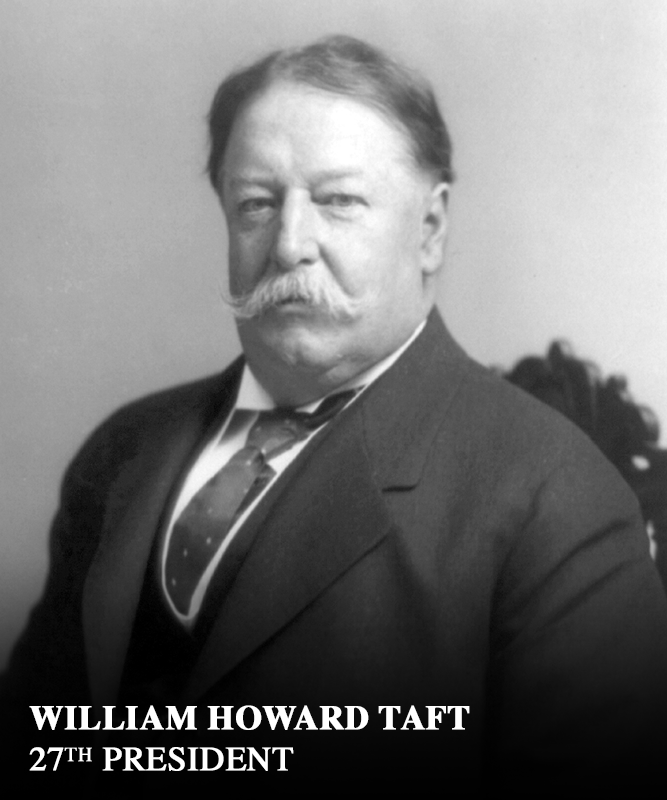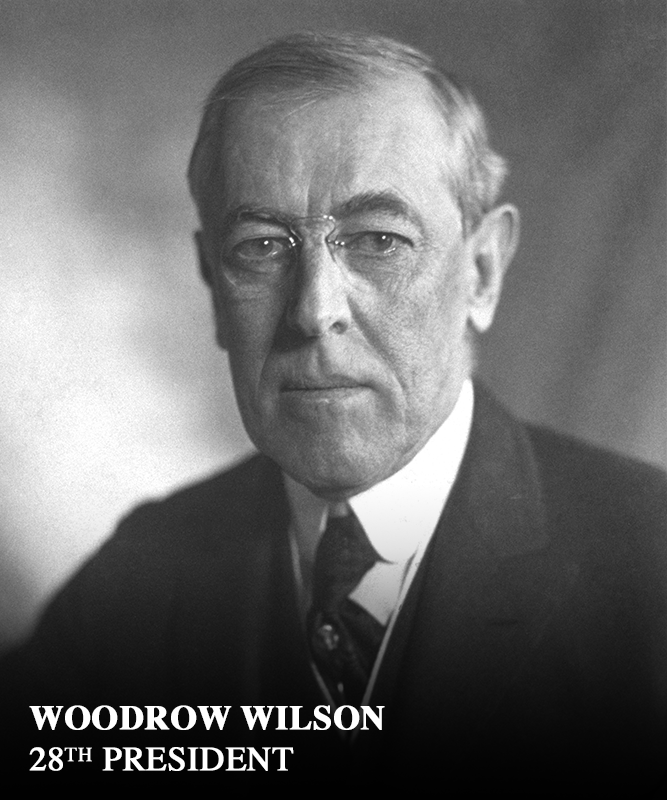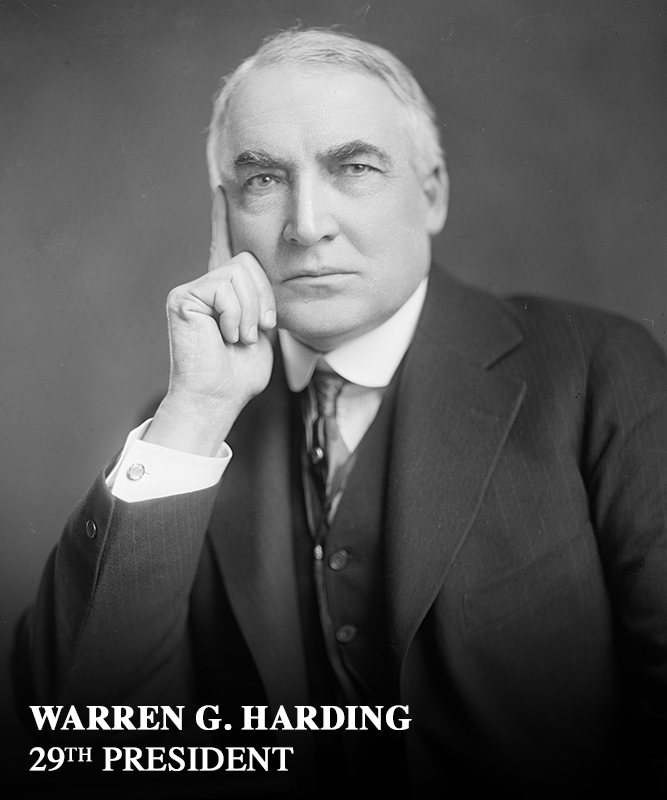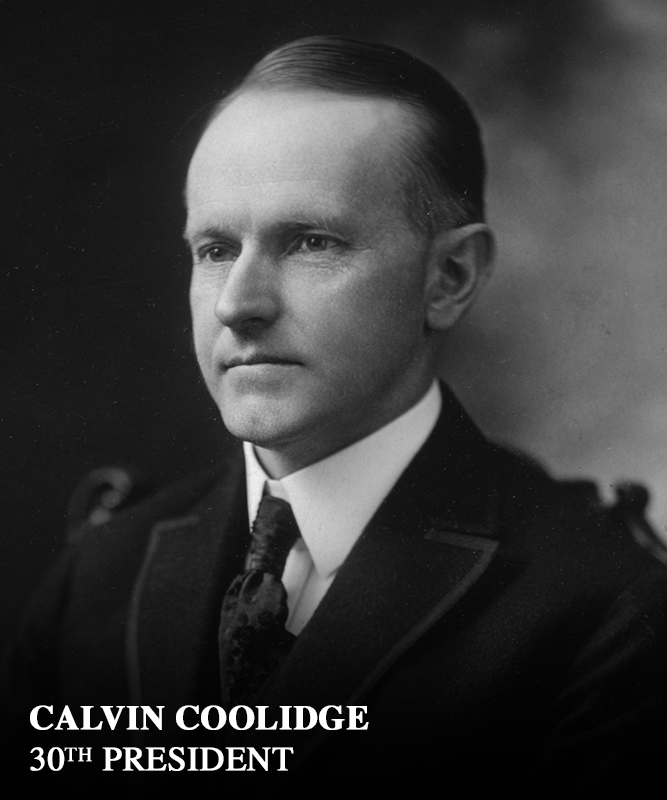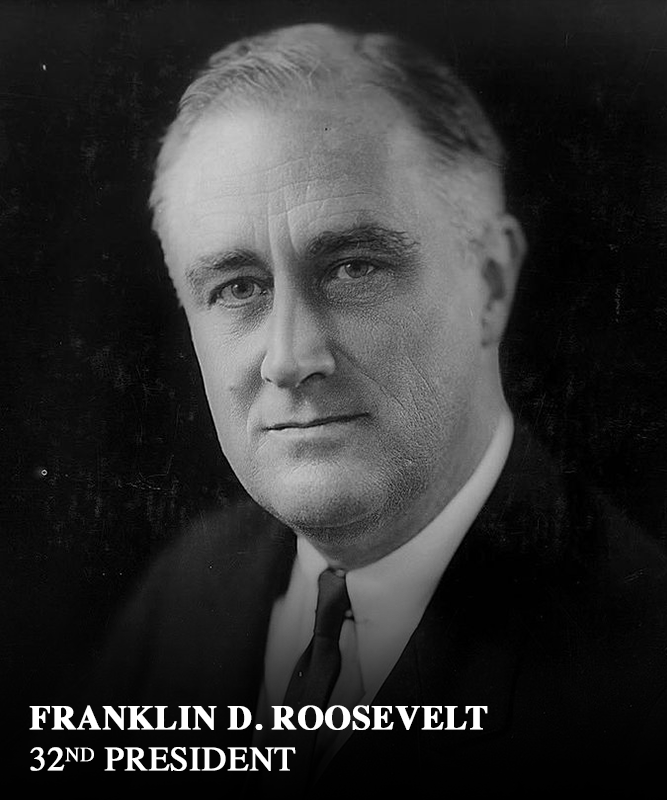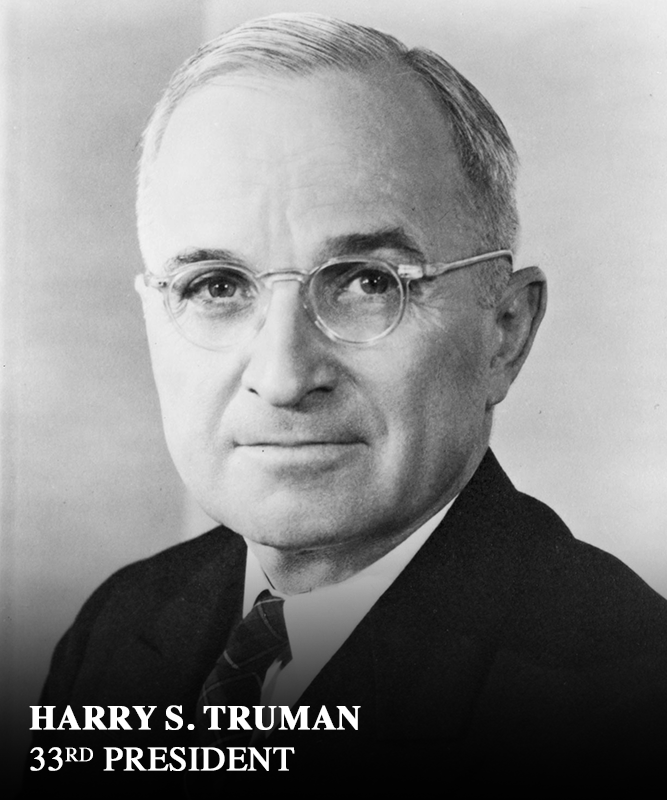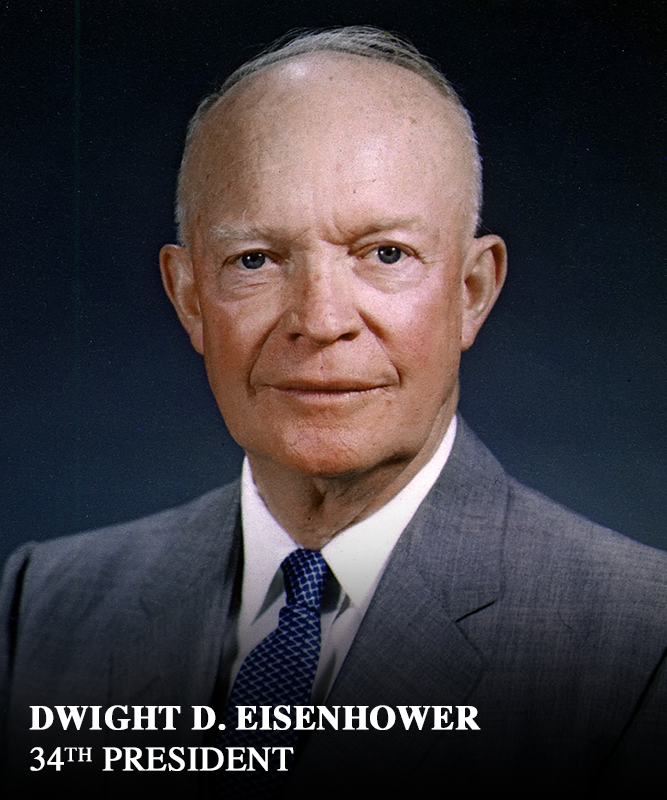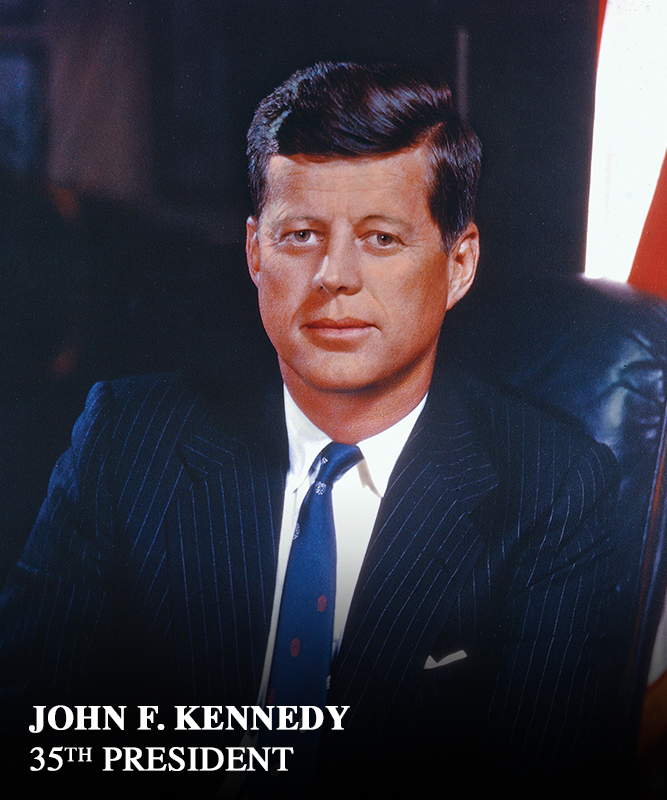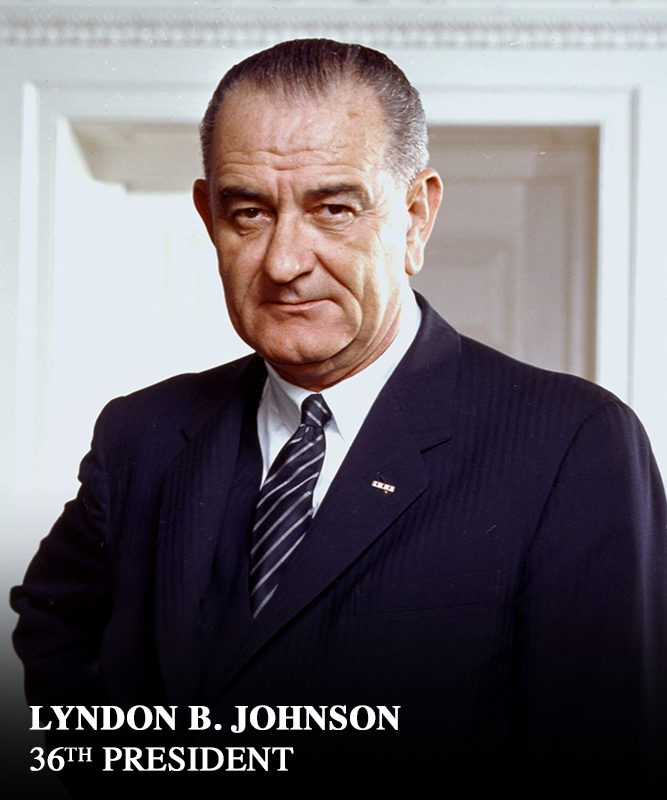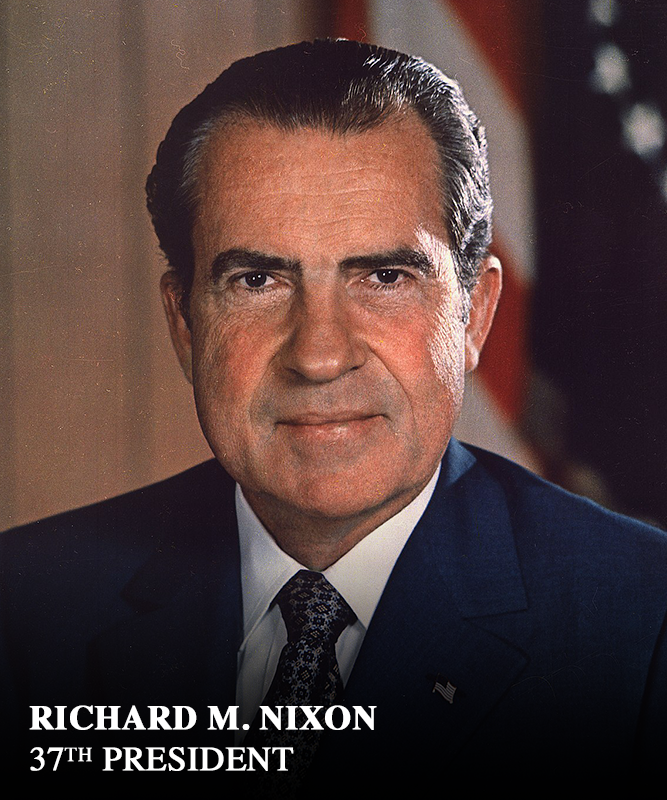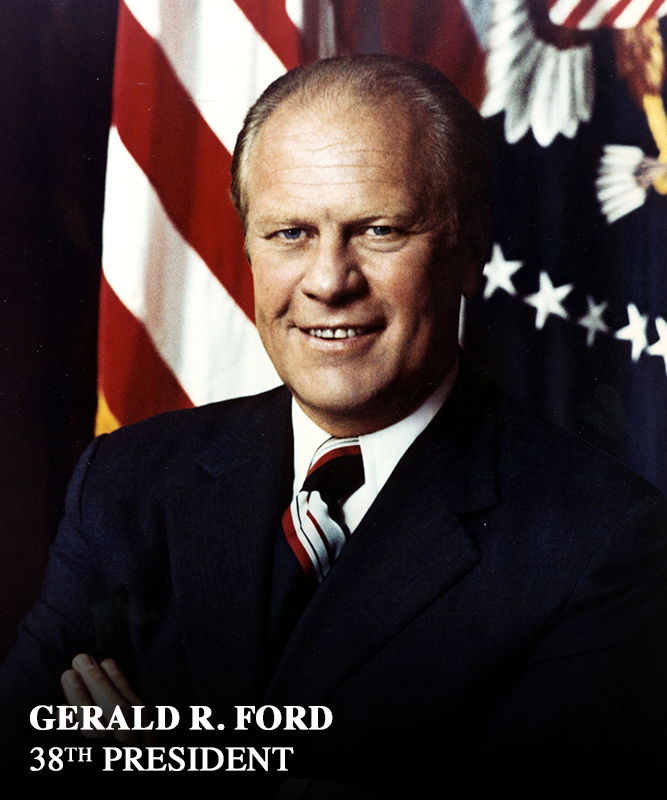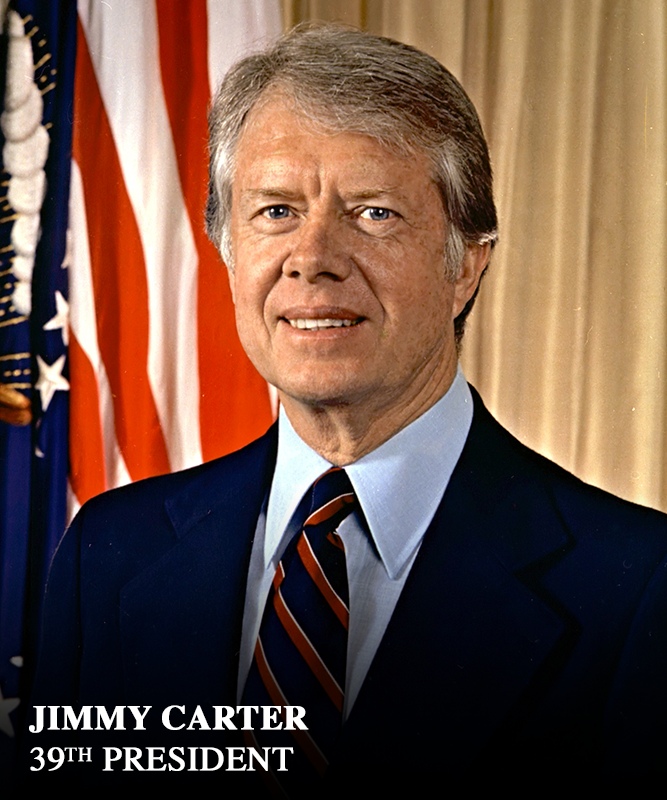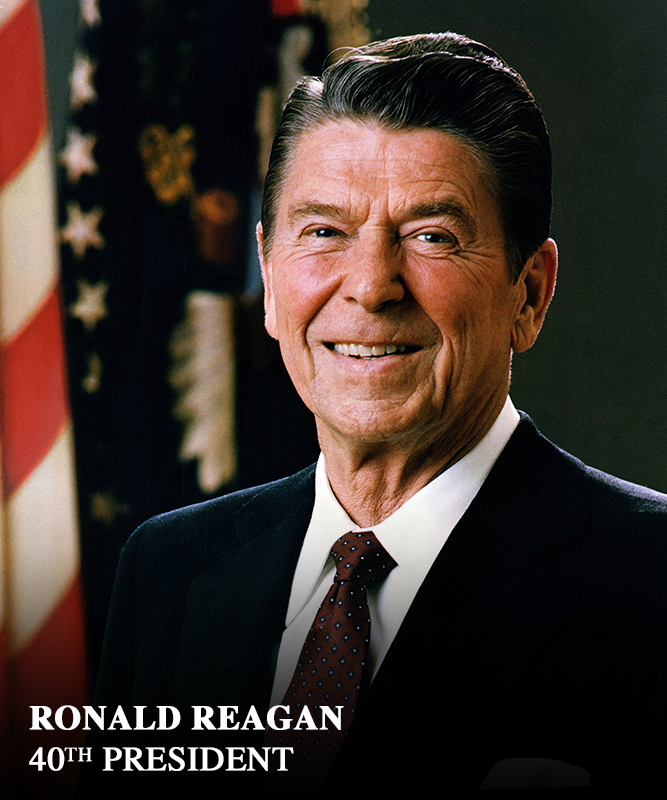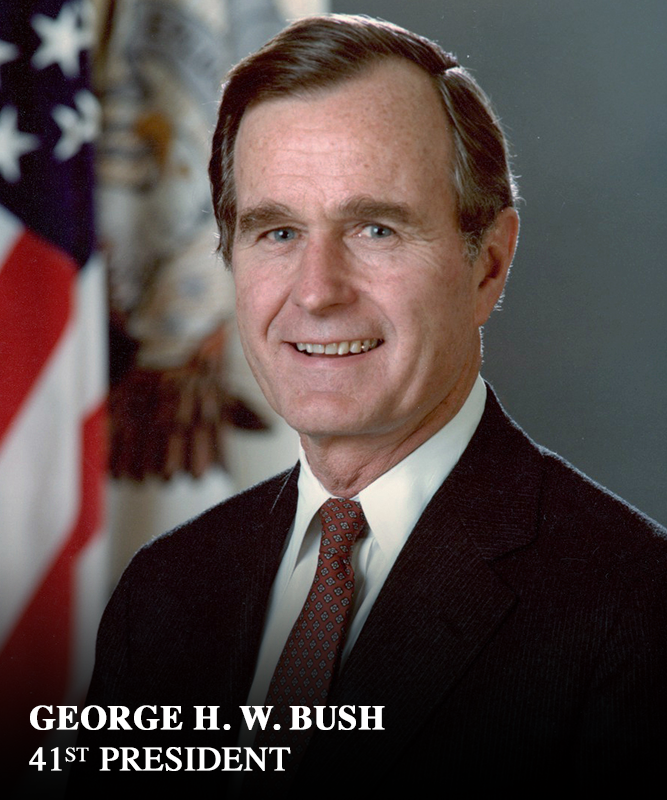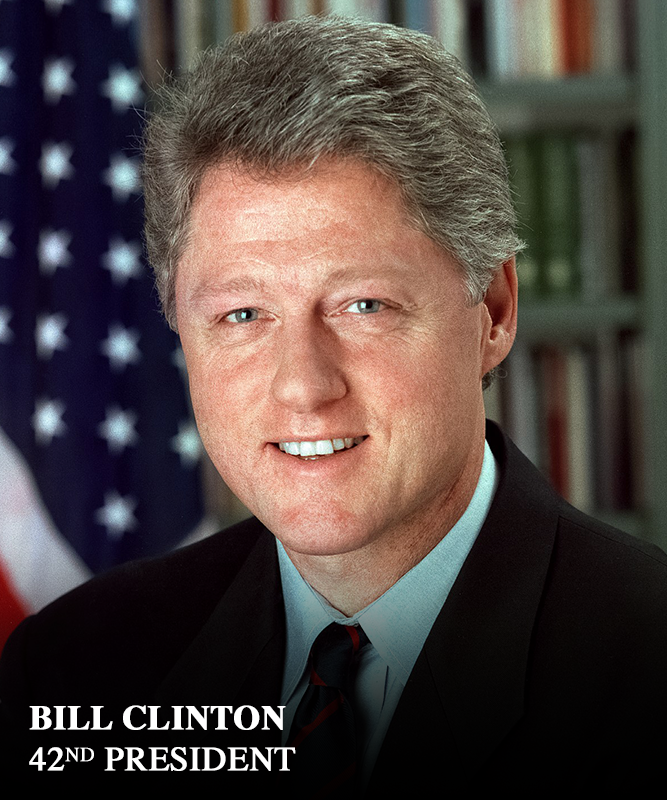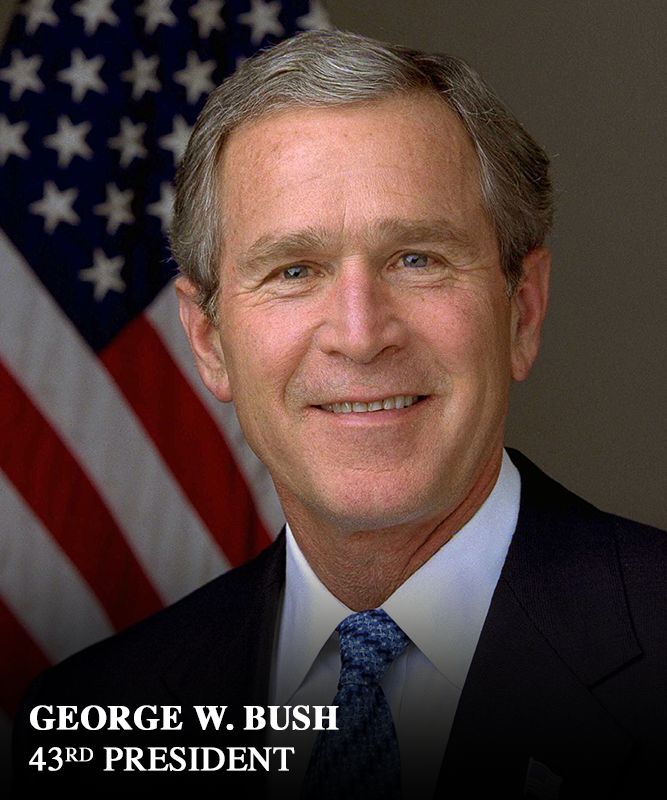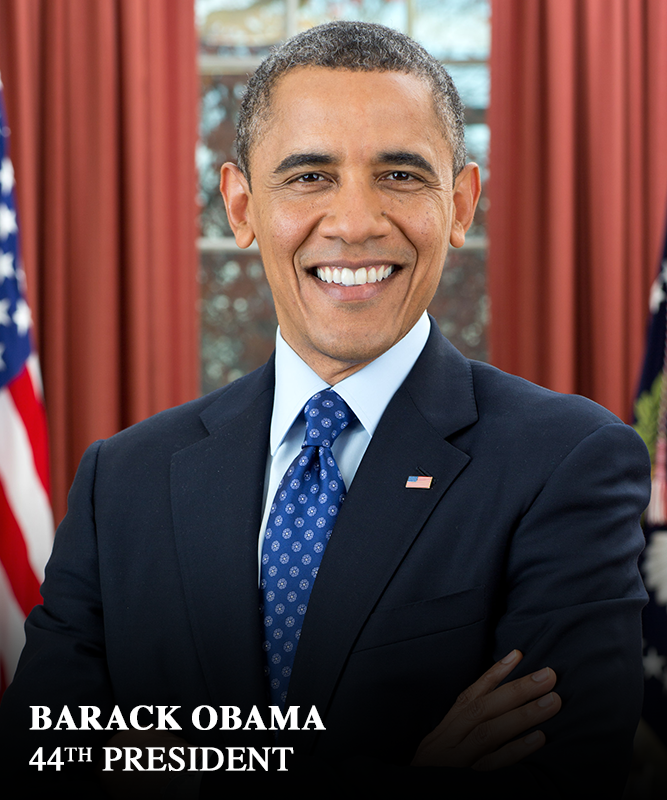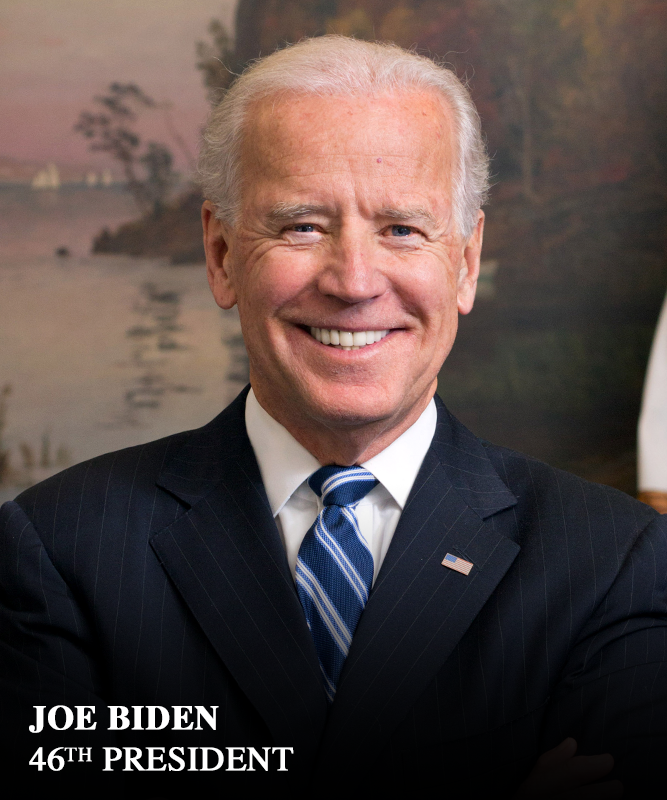 BIENNIAL PRESIDENTIAL LEADERSHIP BOOK AWARD
THE SOCIETY ENDEAVORS TO PROMOTE EDUCATION OPPORTUNITIES ON ISSUES RELATING TO THE PRESIDENCY BY DEVELOPING A BOOK PRIZE GIVEN BIENNIALLY TO THE BEST BOOK PUBLISHED ABOUT THE PRESIDENCY. PUBLISHERS AND MEMBERS OF THE PUBLIC ARE ENCOURAGED TO NOMINATE BOOKS FOR THE SOCIETY OF PRESIDENTIAL DESCENDANTS BIENNIAL PRESIDENTIAL LEADERSHIP BOOK AWARD.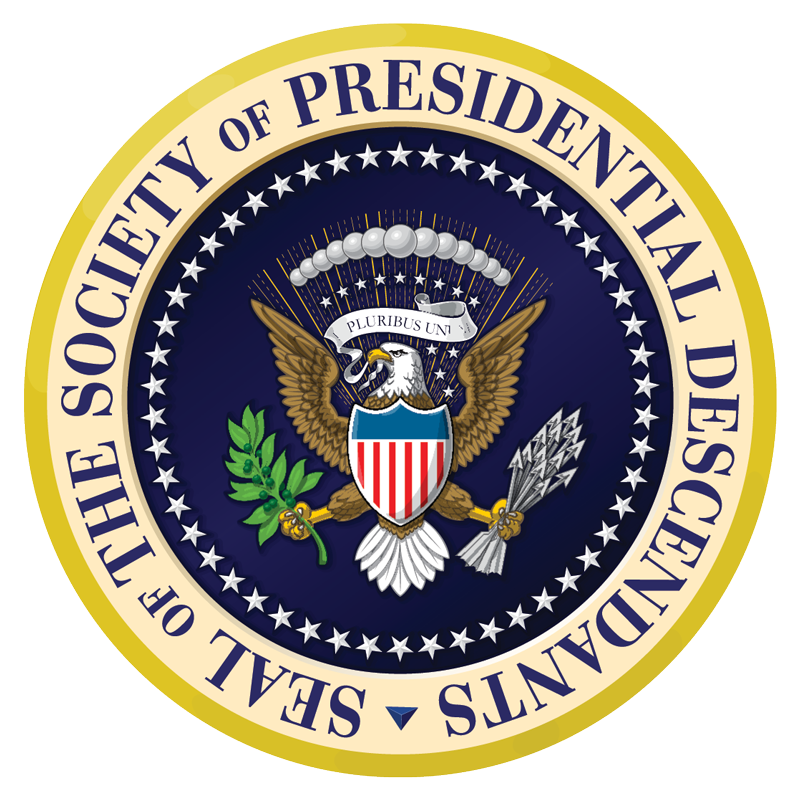 About Us
The Society of Presidential Descendants provides an opportunity for descendants of United States presidents to share a comradery amongst each other and to promote educational opportunities and award book prizes periodically recognizing books published about the presidency.
The Society of Presidential Descendants Officers
THE SOCIETY OF PRESIDENTIAL DESCENDANTS
Symposium & Gala Dinner
honoring
DORIS KEARNS GOODWIN
Presidential Historian, International Keynote Speaker, Pulitzer Prize-Winning, New York Times #1 Best-Selling Author, Partner in Pastimes Productions
Saturday, June 11, 2022
Tilles Center for the Performing Arts
Brookville, New York